How well do you keep up with the latest buzz around AKB48? Answer quizzes below to find out!
1
What is this signature pose of Paruru called?
2
Shinoda Mariko says she is not comfortable to throw a tease at _____.
3
When Shinoda Mariko lost to Sashihara Rino in Sosenkyo, she was ______.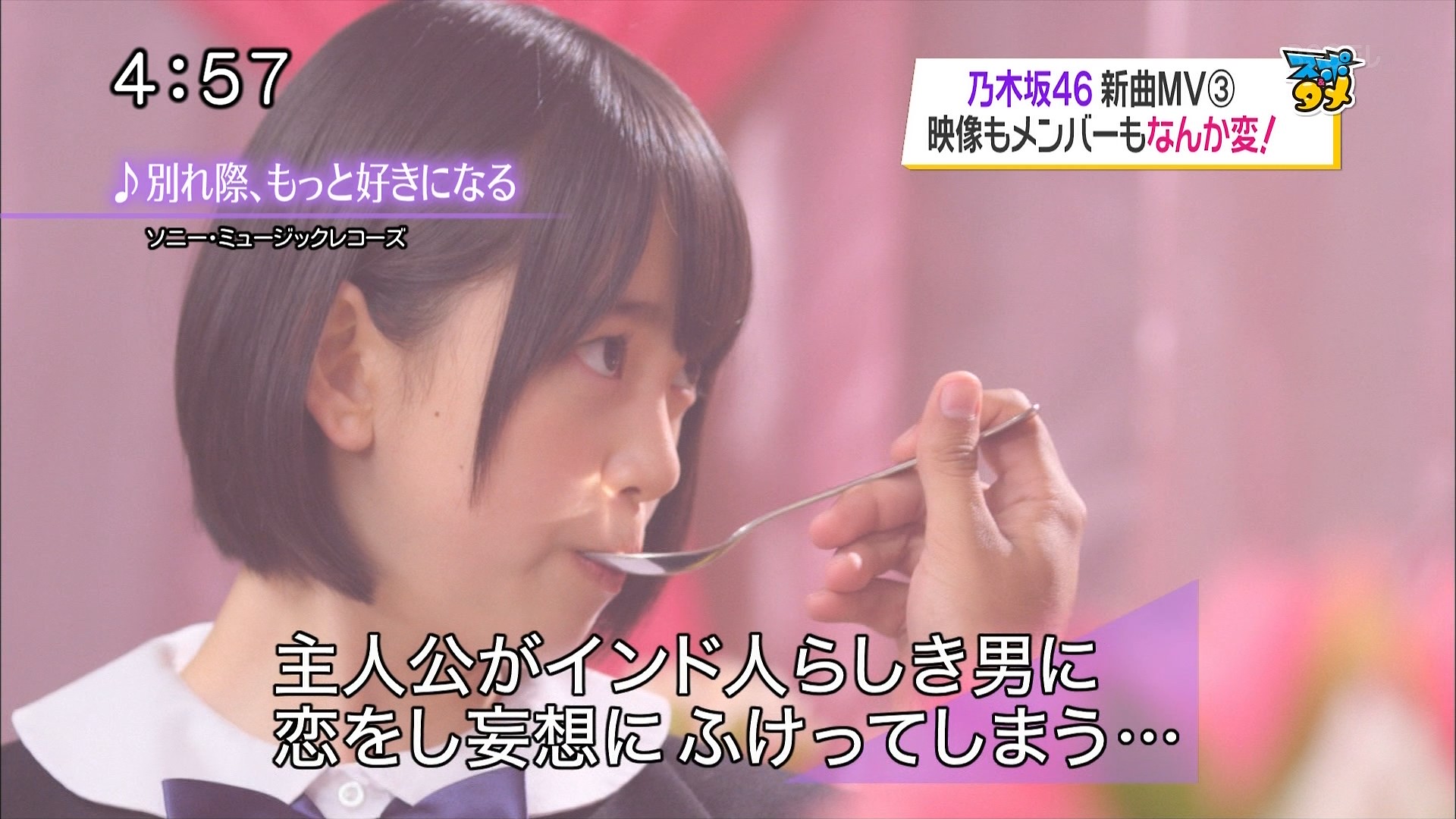 4
In Nogizaka46 12th Undergirl's song MV, a Nogizaka girl falls in love with _____.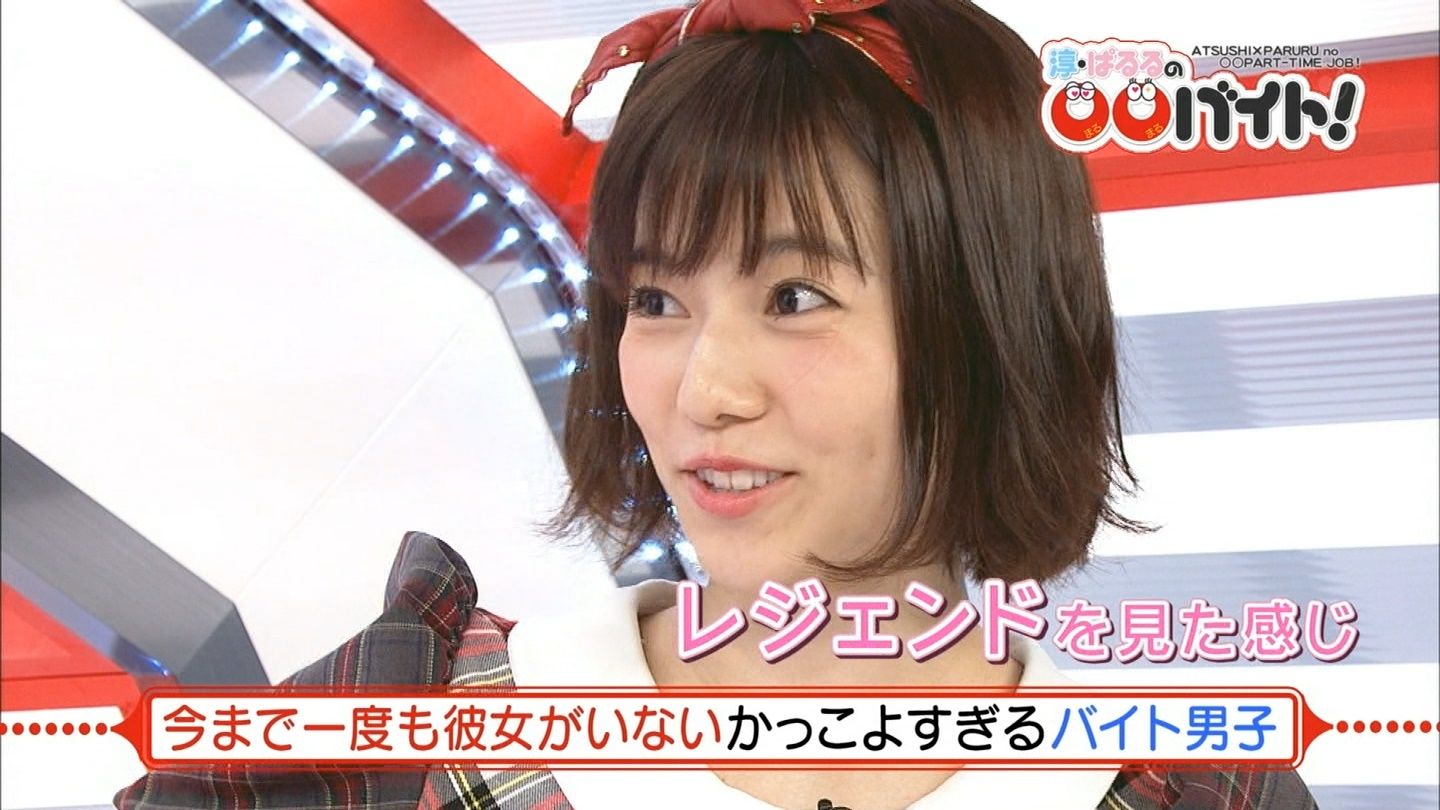 5
How did Paruru describe a 20 y/o boy who has never been in a relationship his whole life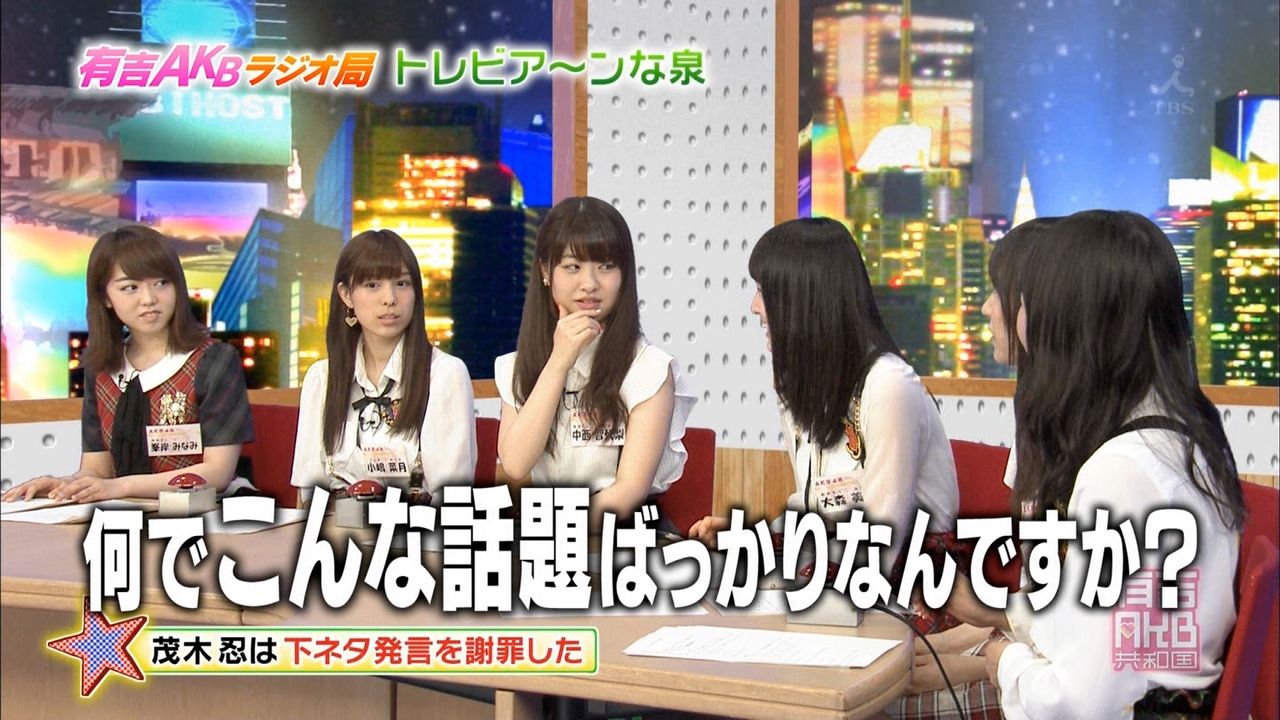 6
What is the name of the member who said Ariyoshi-republic is full of filthy jokes of late
7
Who revealed on Ariyoshi-rep that her weight went below 40kg as a result of diet?
8
What is the latest weight-loss fad among AKB48 members?
Setting a photo of Tano Yuka's rock-solid abs as her phone's wallpaper (Tanochan diet)
Buying smaller clothes for motivation
Showing each other their naked bodies
Drinking carbonated water to cheat her brain
9
What is the name of the Nogizaka who has been hired by Anna Sui as a model
10
Ahead of her graduation from SKE48, Matsui Rena graduated from _____.
Wearing swimwears for men's magazine photoshoot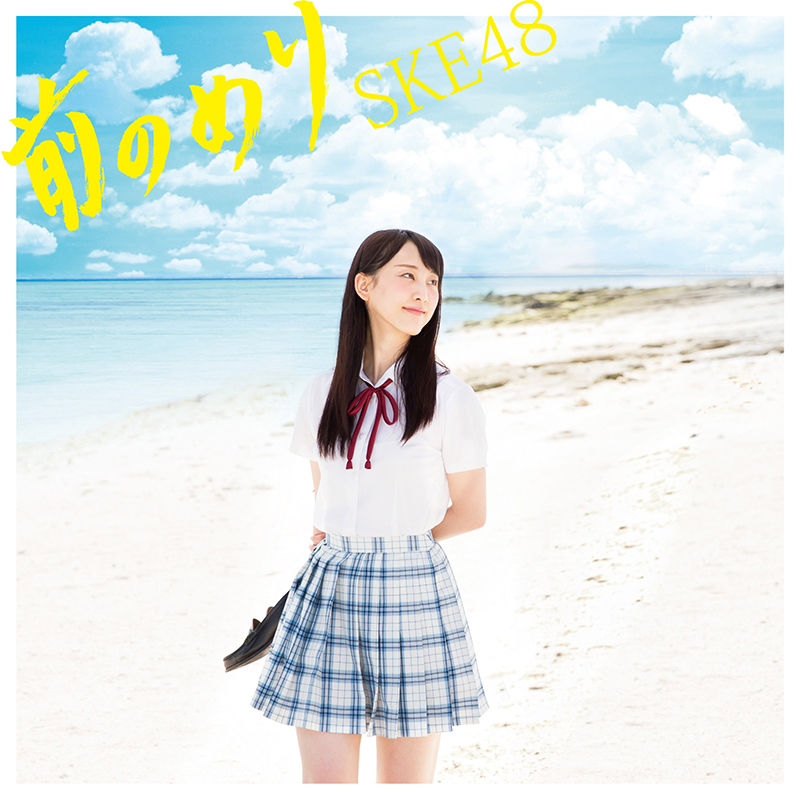 11
What is the title of Matsui Rena's last released single with SKE48?
Got A Fun Quiz Idea? Let Us Know In Comments Or Create A New One!