The third season of the drama series where all the AKB48 members appear together has been announced. Named "Majisuka Gakuen 3", it was revealed on the 17th that it will start broadcasting from the 13th of July on TV Tokyo (In the "Every Friday 0:12am – 0:53am" spot). This time around it won't just be AKB48, many more members will join from SKE48. The details of the show won't be revealed until the first day of broadcast, but the setting this time won't be in a "Gakuen" (Academy) but rather a "Prison". It looks like it will be the first time in a prison.


"Majisuka Gakuen" is a project with the creator being Akimoto Yasushi. The season was broadcast from January of 2010 until March (The broadcast date also depends on location). The star is Maeda Atsuko with the theme being "The Youth of (Japanese) Yankees". The second season was broadcast from April of 2011 until July. The story of competing for a Post-Maeda Position has started.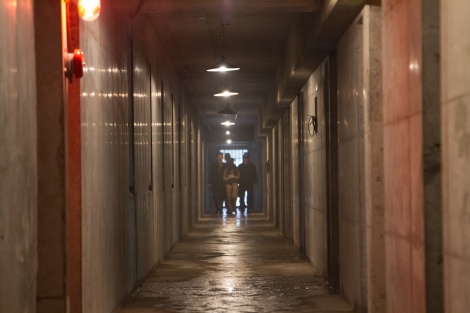 The stage this time is a PRISON!!!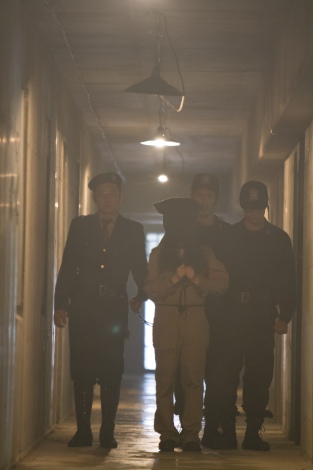 Who is the masked prisoner!?!?