So that is it. The big screen on the stage flashes the letters "O" "P" "P" "A" "I" halfway through today's concert at Saitama Super Arena, and that is when the dream of all AKB48 fans comes true — special performance by AKB48 Oppai Senbatsu all dressed in sexy stage costumes.
Members that made the cut for this senbatsu are:
Day 1 – Scandalous ni Ikou: Kojima Natsuki, 20, Kuramochi Asuka, 25, Tomonaga Mio, 17, Natori Wakana, 20, Ishida Haruka, 21, Sasaki Yukari, 19, and Kojima Haruna, 27.
Day 2 – Romance Kenjyu: Kojima Natsuki, Hirata Rina, Natori Wakana, Sasaki Yukari, Ishida Haruka, Uchida Mayumi, Mogi Shinobu, and Kojima Haruna.
So what do you make of this selection, which is probably a general consensus? Agree with their choice? Or do you think there're other members that deserve to make this Senbatsu? Share your thoughts down in the list!
Bonus images: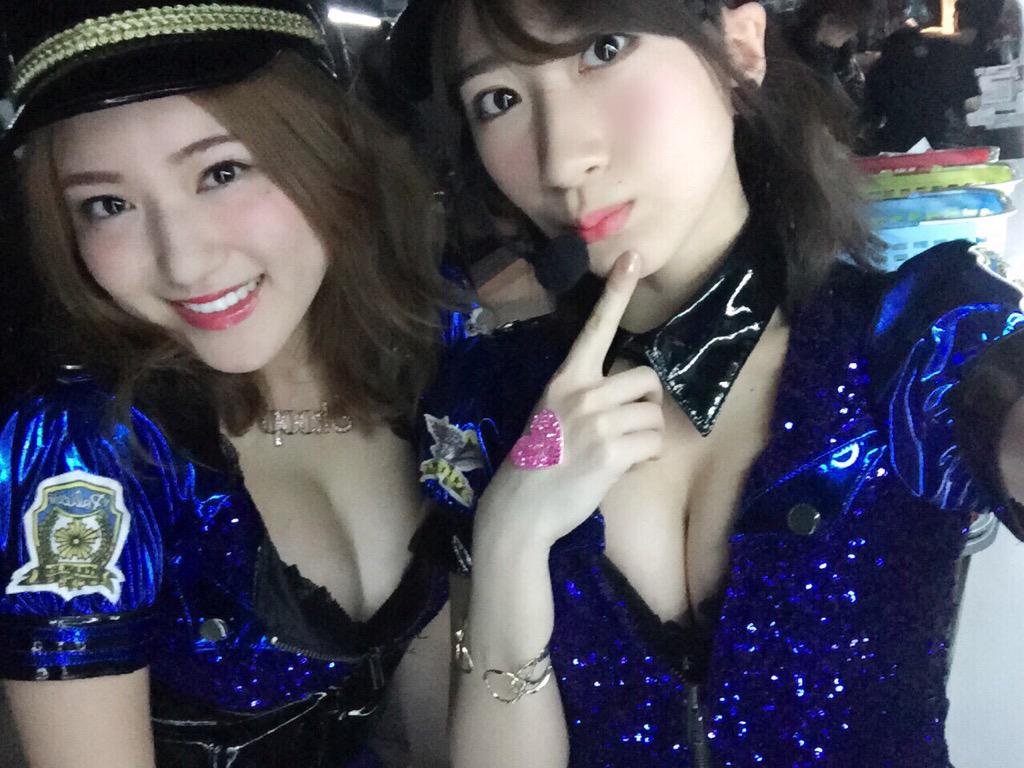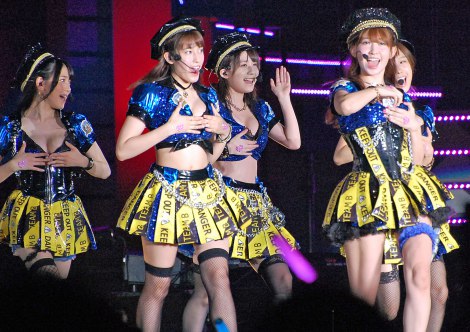 The Mighty Kojiharu (Kojima Haruna)

Jonishi Kei

Kojima Natsuki

Ishida Haruka

Kuramochi Asuka

Sasaki Yukari

Miyamae Ami

Tomonaga Mio

Mogi Shinobu

Natori Wakana

yamada nana (exNMB48)

Hirata Rina

Oba Mina

Mio Tomonaga

What better than Loli With Boobs…..? #U

Kurihara Sae (HKT48)

Kenkyusei Queen of Gravure

Can't decide!!!

Yamaguchi Yuki

The Biggest

Ishida Anna & Okita Ayaka

Umemoto Madoka