Possible Members for AKB48's 36th Single Senbatsu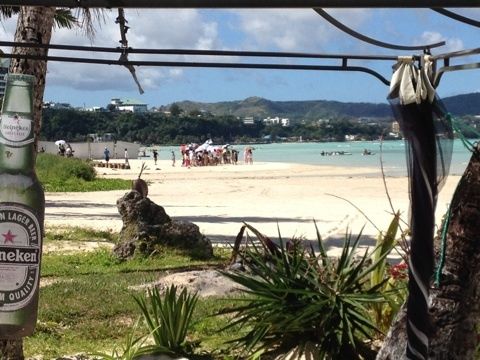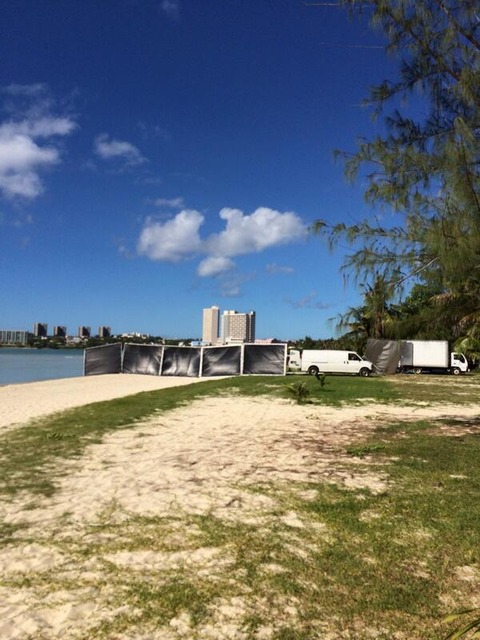 AKB Senbatsu members are at MV filming in Guam. pic.twitter.com/SLVu1iGbTY

— AKB48WrapUp (@AKB48WrapUp) February 13, 2014
Based on the cast of theater shows and other various information, AKB48 36th (pre-election) single Senbatsu members are expected to be as follows:
Possible Members for AKB48's 36th Single Senbatsu
SOURCE
AKB48 (total 20 – 2 members)
1st gen: Takahashi Minami, Kojima Haruna, Minegishi Minami
2nd gen: –
3rd gen: Watanabe Mayu, Kashiwagi Yuki, Ota Aika
4th gen: –
5th gen: Kitahara Rie, Sashihara Rino
6th gen: –
7th gen: –
9th gen: Shimazaki Haruka, Yokoyama Yui, Oba Mina
10th gen: Iriyama Anna, Kato Rena, Ichikawa Miori
11th gen: Kawaei Rina
12th gen: Takahashi Juri
13th gen: –
14th gen: Kojima Mako, Okada Nana, Nishino Miki
15th gen: Owada Nana
SKE48 (7 members)
1st gen: Jurina, Rena
2nd gen: None
3rd gen: Suda Akari, Kizaki Yuria
4th gen: Kimoto Kanon
5th gen: Furuhata Nao
6th gen: Kitagawa Ryoha
NMB48 (5 members)
1st gen: Yamamoto Sayaka, Watanabe Miyuki
2nd gen: Yagura Fuko
3rd gen: Yabushita Shu
4th gen: Shibuya Nagisa
HKT48 (6 + 2 members)
1st gen: Miyawaki Sakura, Kodama Haruka
2nd gen: Tashima Meru, Tomonaga Mio
3rd gen: Yabuki Nako, Tanaka Miku
Note: this is a mere speculation based on incomprehensive information. Actual Senbatsu line-up may be different.
38 Senbatsu members? That means the single is going to have largest Senbatsu ever…!

Team K starts starts 'Saishuu Bell ha Naru' stage (K4th) from Feb 20
From Feb 20, Oshima K will perform "Saishuu Bell ga naru" (K4th) for their theater show.
Cast of Feb 20 show:
Abe Maria, Uchida Mayumi, Oshima Yuko, Kitahara Rie, Kuramochi Asuka, Shimada Haruka, Suzuki Shihori, Chikano Rina, Nakata Chisato, Nagao Mariya, Hirata Rina, Fujita Nana, Furuhata Nao, Maeda Ami, Matsui Jurina, Muto Tomu
Tomu:
"Hey guys~ Did you see the update on Official Blog? Check it out right now if you didn't yet!!"
Purple: "Oh yeah it's made official! 'Saishu Bell ga naru' stage will start on Feb 20<3<3<3"
Mocchi:
"I know you guys are perplexed. Why now, at this timing? haha
But… we had no choice, because we were practicing right after Request Hour, and so changing stage was already decided back then.
Grand Reformation will take place on Feb 24, but we planned this before it was announced…"
In her last days of AKB48, Yuko is going to infuse Team K Spirit into her Kouhai!
Yuko: "We've been secretly working on K4th Stage!! We'll show what the Team K Spirit is about before the Grand Reformation!!"
*and you can see Fukuoka Seina (Seichan) kinda looks like stranded among lots of her senpai! Perhaps this is why Seichan has been rarely performed as Under lately?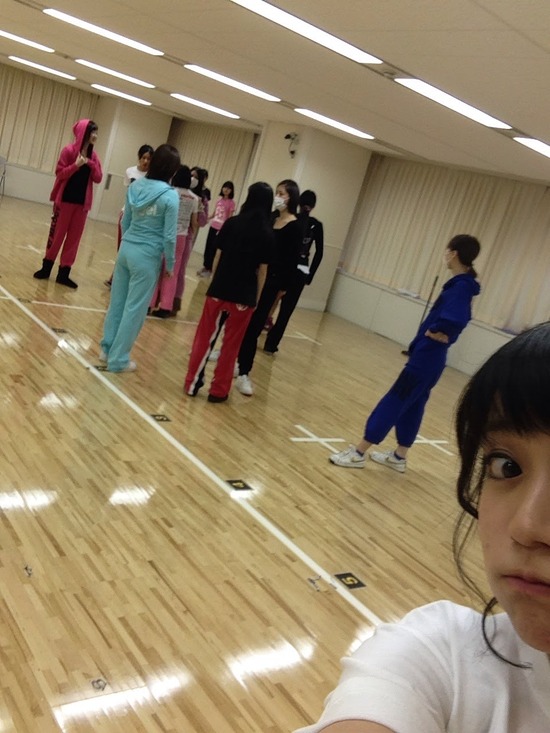 Sato Sumire (Suuchan):
"My Oshimen, Makiho & Karen. This is what they call 'She is so damn cute that it hurts!!'"
"I really liked this photo. I had to change around my avatars (for private use), and I fav'd my own tweet" LOL