Red Alert! Nakamura Mariko's twitter compromised! Hacked by Tano-chan and Ryoka-chan!
まりこさんオナラした!くっせえー http://t.co/x74GmZq11F
Team KSGK!
ゲップもしたーーーアイドルなのにぃー

う、わー http://t.co/yfc7en1Uyp
まりこさん、きゅうに歌い出すしモノマネするしうるさいなぁ〜(*`・ω・´)笑

でもそんなまりこさんが大好きー(^∇^)

(って言っておこっ♪)

田野優花より。 http://t.co/ykbQPypPPG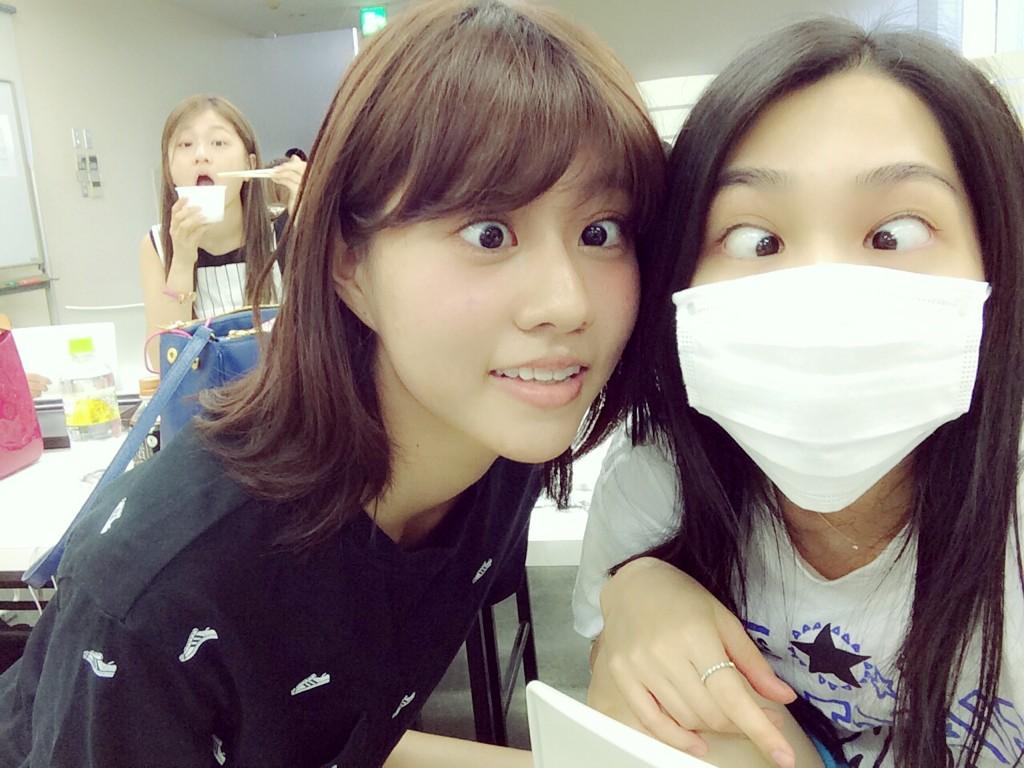 If only everyone gets creative like these girls when taking selfies!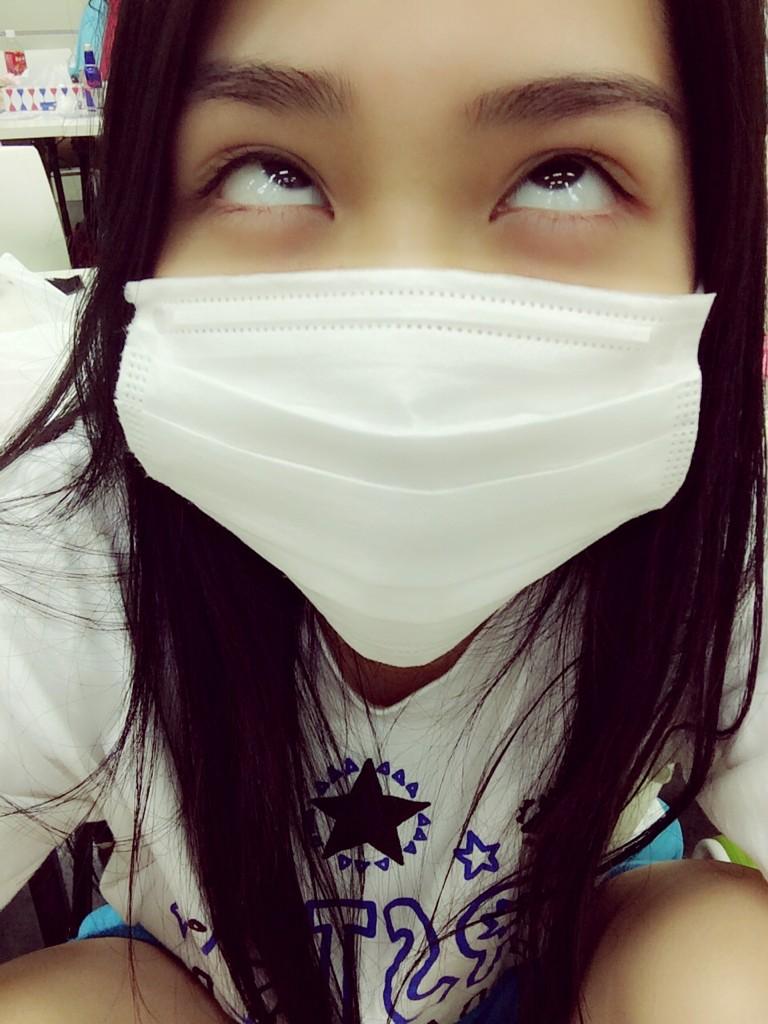 I think I just found the cutest picture of Tanochan
If you never heard of "Yokai Watch", it's a video game anime and currently No.1 most popular show for kids.
Here's "Youkai Taiso Daiichi" from "Youkai Watch", it's a parody of traditional Radio calisthenics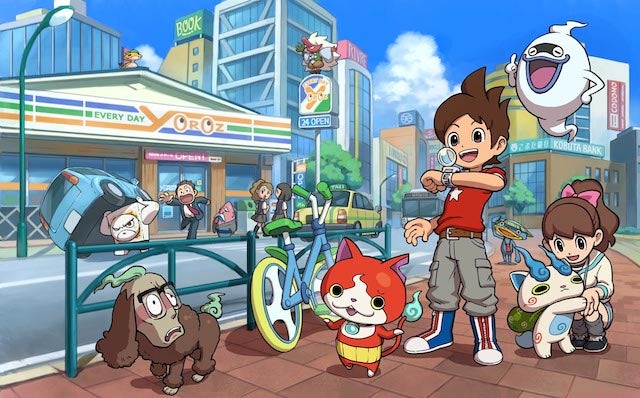 Jesus, world should love you so much, Tano-chan!!